Who we are
Our Company
In 1970 SERMAT was born from experienced designers from Turin, that worked also for Pininfarina, who created a Company able to produce high quality spare parts and accessories for cars, that are comparable to original ones, both in project part, both in productive part.
Our Company manufactures and distributes GRILLS, RADIATOR GRILLS, MOULDINGS, EXTERNAL COVERING for Italian and European cars, produced with the same process and raw material of first plant.
This is showed by the fact that the best Italian and European companies that sell spare parts for cars, have chosen SERMAT products.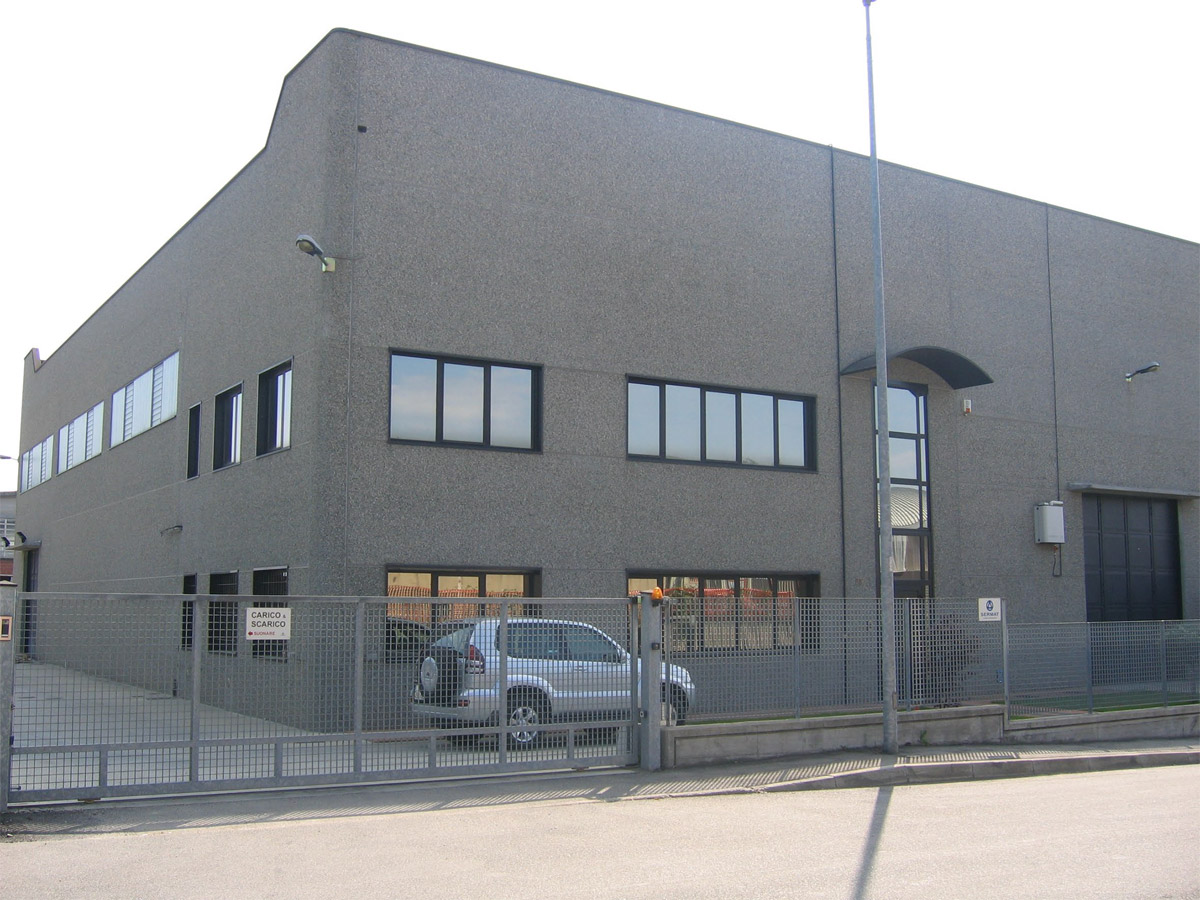 SERMAT internally designs its equipments mould in using: Element Scan, Reverse Engineering, Element Modelling 3D and Equipment Design for CNC Execution.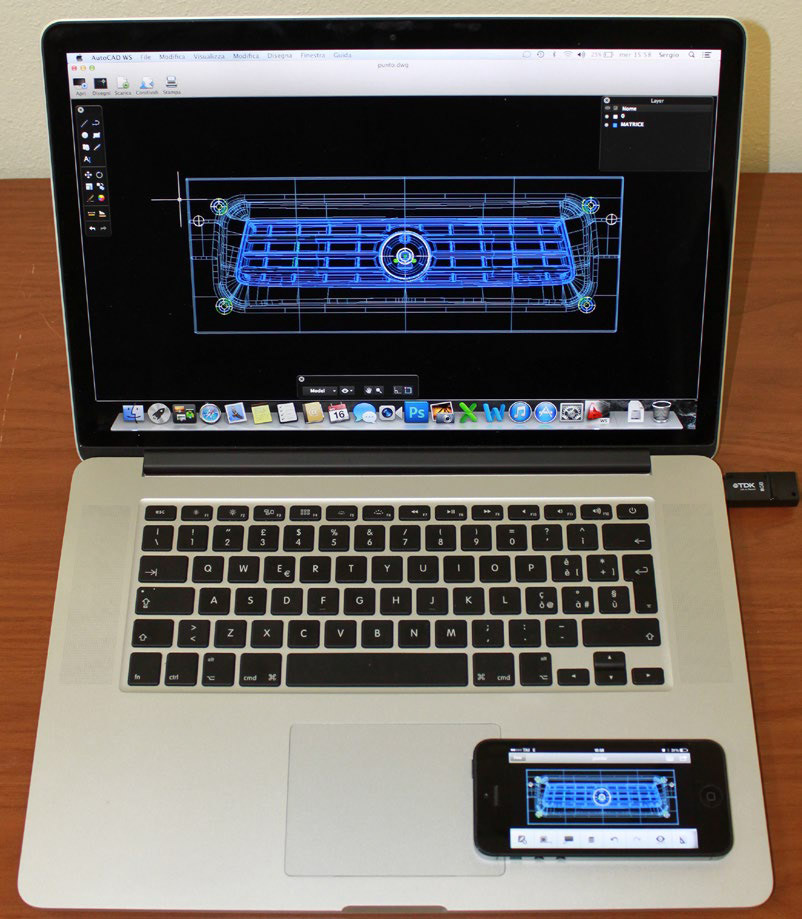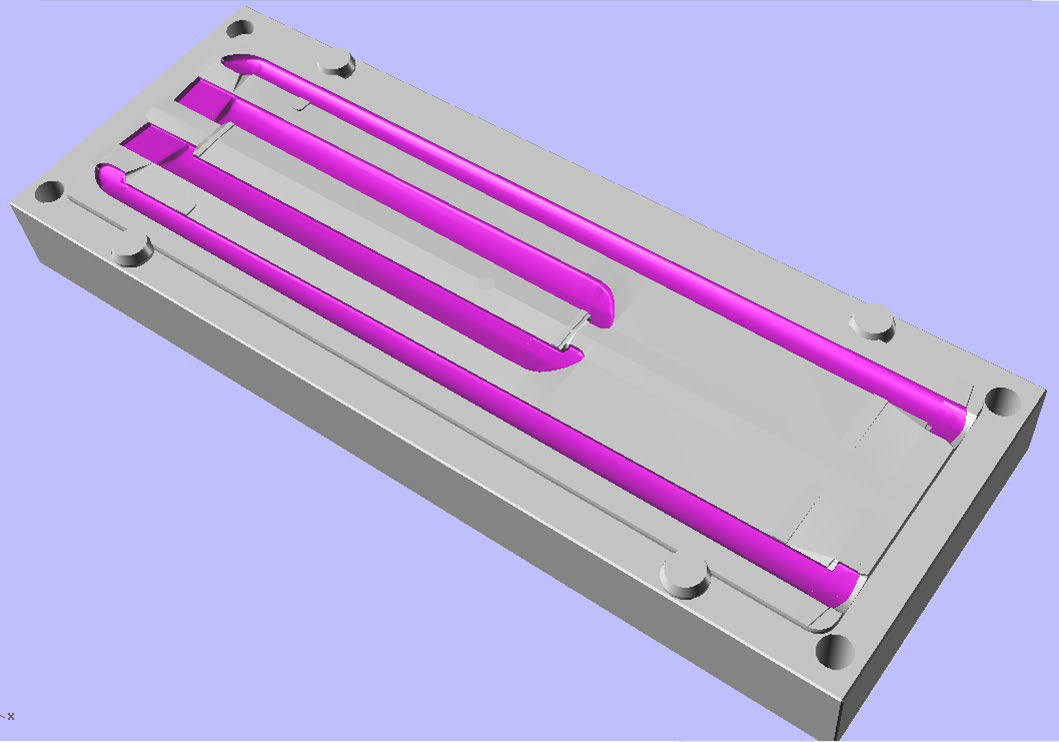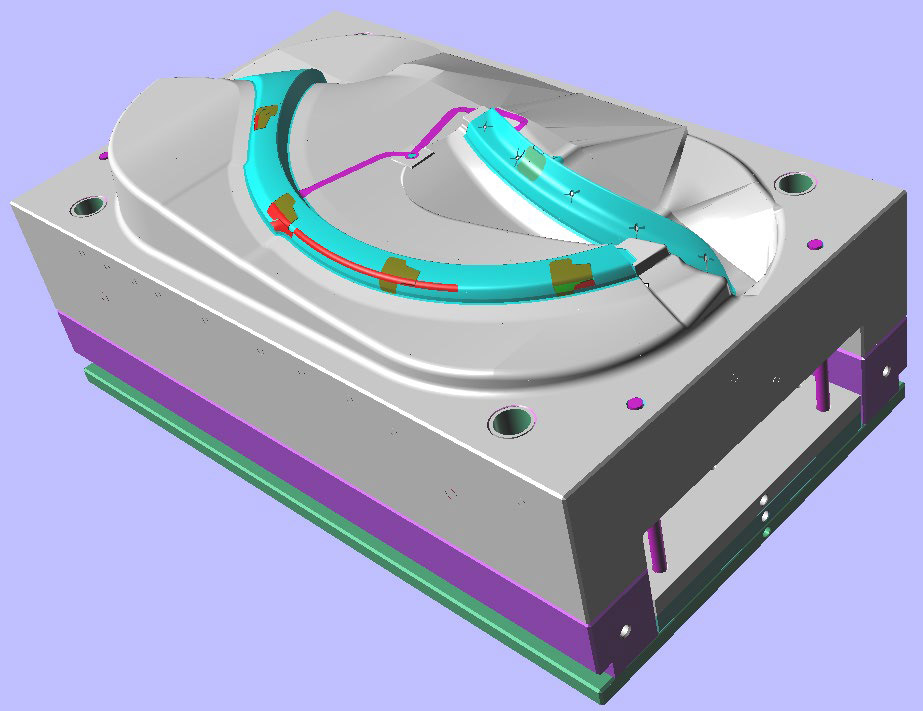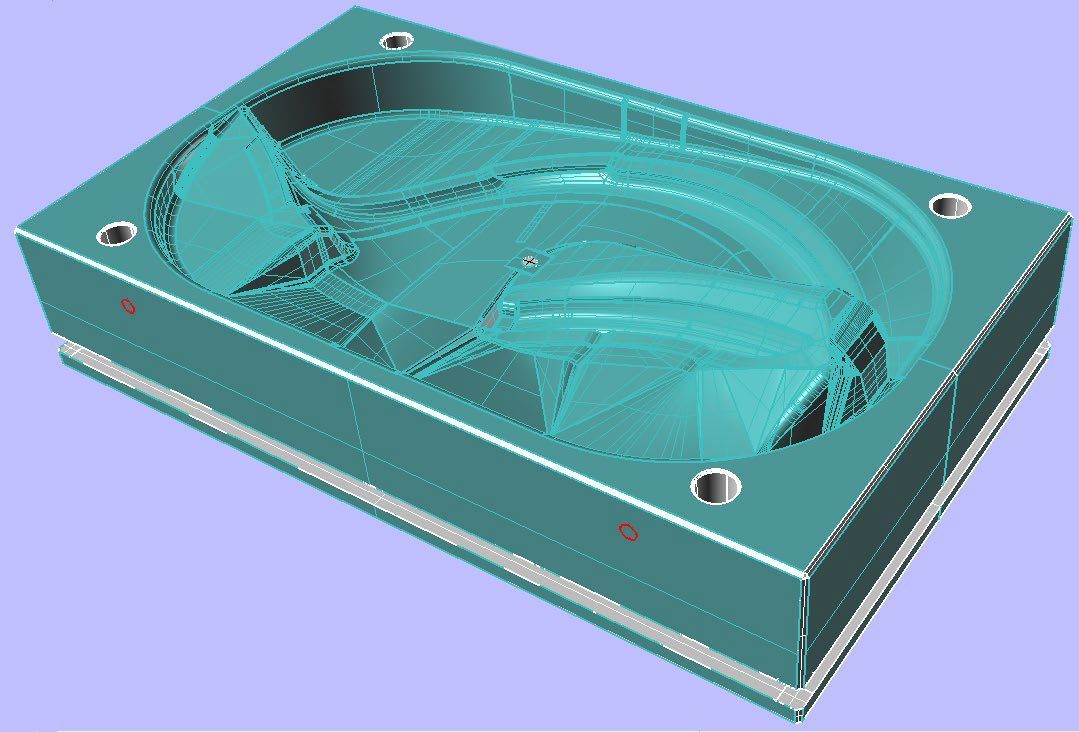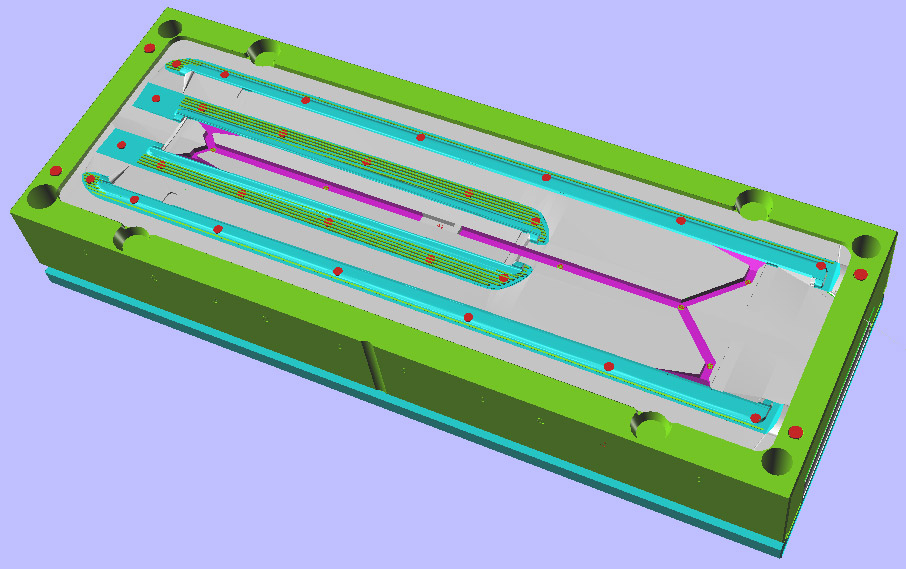 SERMAT internally builds its Moulds from working processing in using CNC Milling, Electroeroder and Desk Finishes.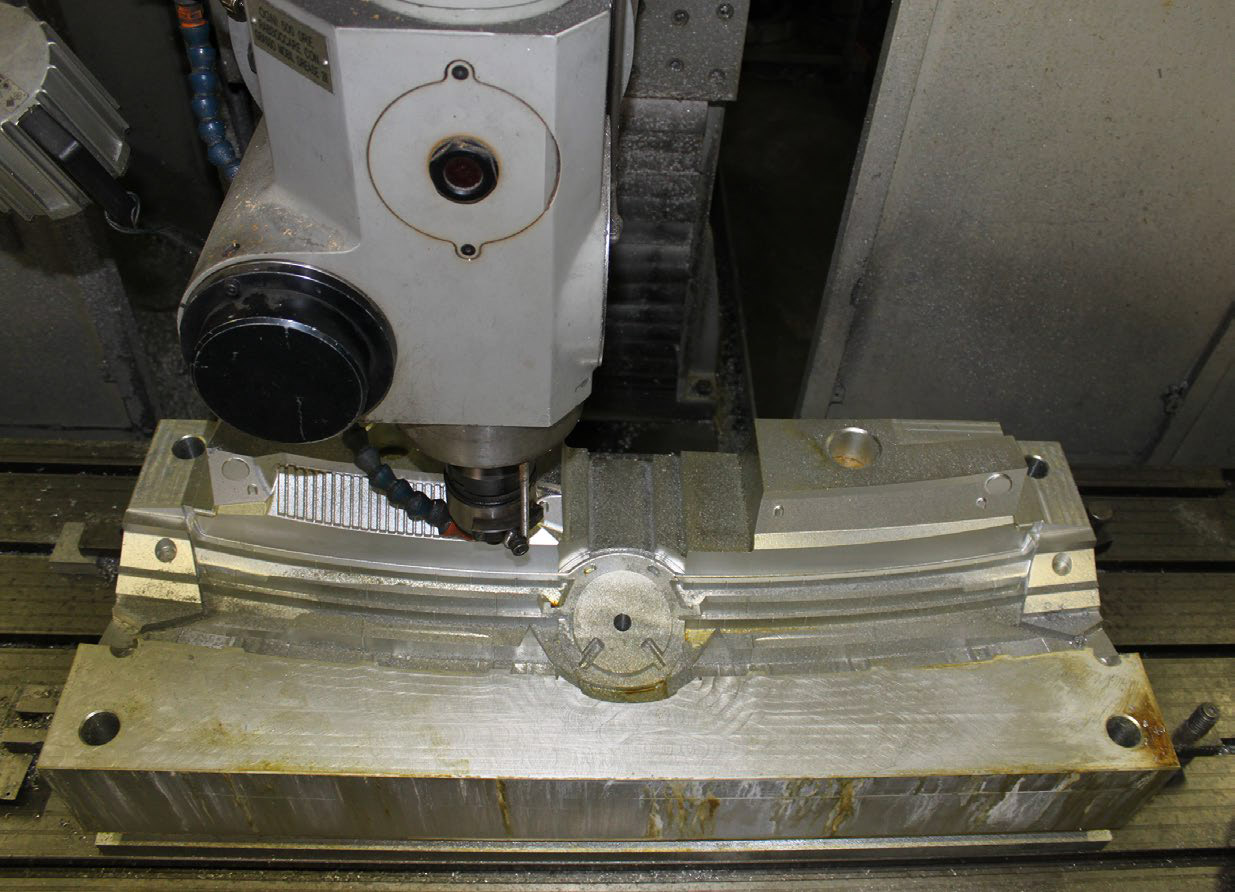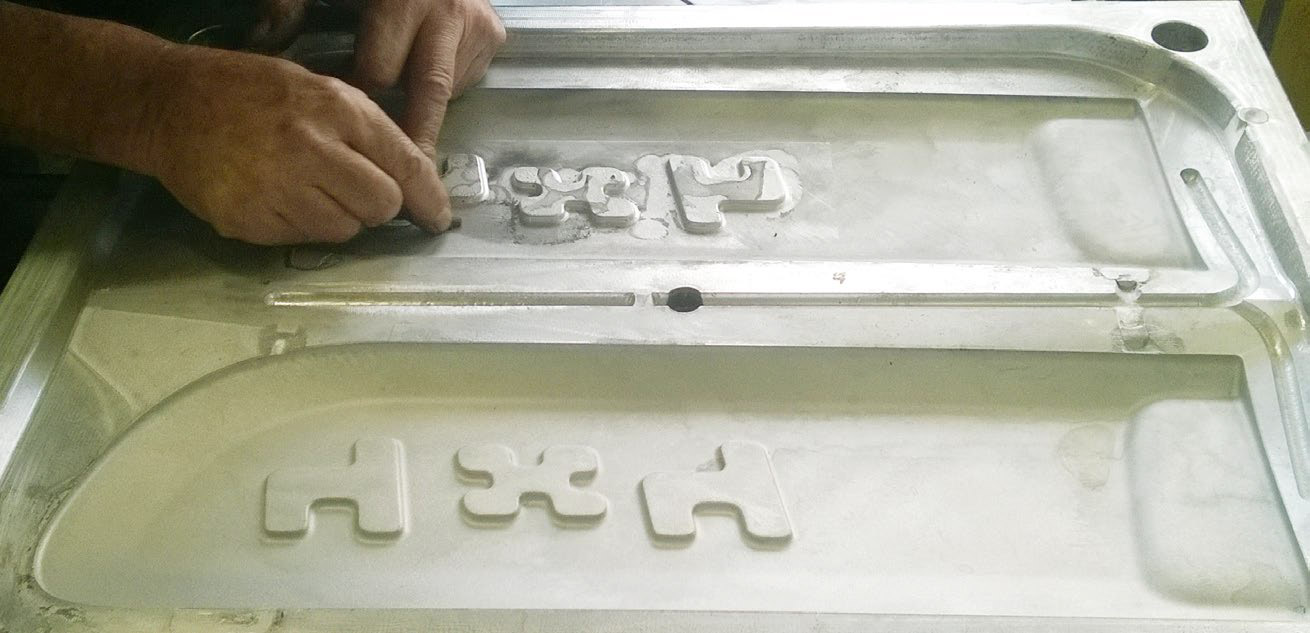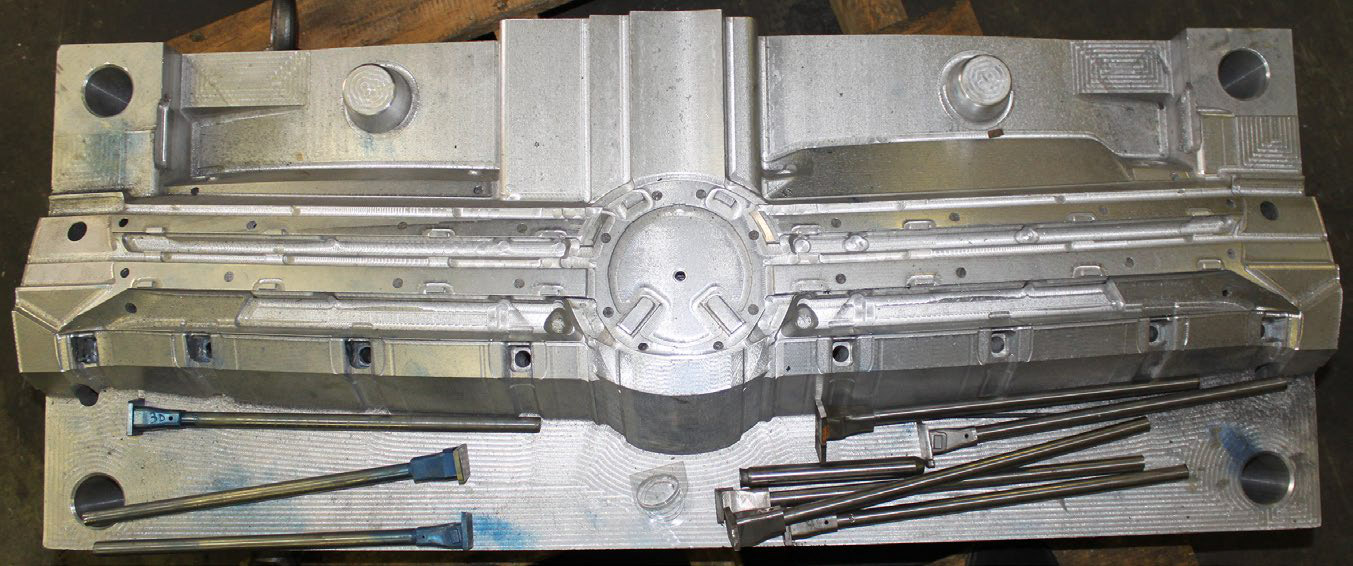 SERMAT directly follow up Molding, Welding, Biadhesive Application, Painting, Assembly and Packaging of finishing product.